Thanks for stopping by. About Mark Stillman...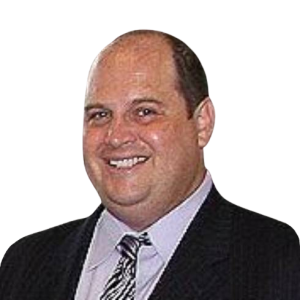 Mortgage Broker
NMLS #289388
9891 Irvine Center Dr., Ste. 200

Irvine, CA 92618
I started working in the mortgage business in 2003 and I am truly passionate about my profession. My mission is to carefully guide you through the entire home loan process, so that you feel confident as you make choices about the many options available for your financing strategy. With many years and a wide range of experience in the mortgage industry, I stand ready to assist you each and every step of the way. I understand that it's not just a house, it's your home.